About Us
GoJoshua Auto Services & General Trading has experienced exceptional growth during the past few years since it started operation as a result of hard working and highly skilled team of vehicle glass professionals. We are dedicated to providing our customers with outstanding windscreen replacement and repair services and have become renowned throughout the industry for our reliability and professionalism.
We are trying to become one of the most recognizable brands for the motorists across the country. We endeavor to ensure that we can help any customer, anywhere, with any windscreen, side window or rear windscreen problem.
Our friendly team is ready and waiting to take your call so please don't hesitate to contact us today if you have any questions about GoJoshua Auto Services & General Trading or our services.
MISSION STATEMENT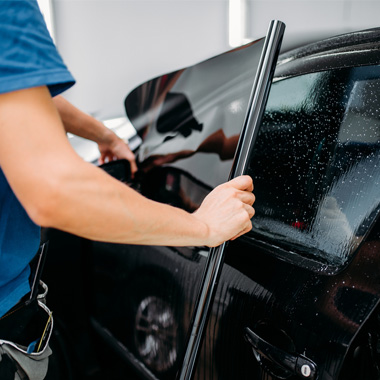 GoJoshua Auto Services & General Trading is fighting to be one of the country's leading providers of glass repair and replacement services for all types of vehicles. Our mission is to keep our customers on the road, operational and safe. We will meet the unique needs and expectations of each customer by providing responsive, value added services whilst supporting our insurance and fleet partners in delivering superior value. We achieve this through:
- A well stocked national branch network
- The personal touch of highly trained and motivated professionals
- Efficiency of new technologies
We fully embrace all our social and environmental responsibilities and treat all our stakeholders with respect.
We recognizes that it is the unique talents and experience of each employee that allows us to provide a superior service and continued profitable growth.
OUR PROMISE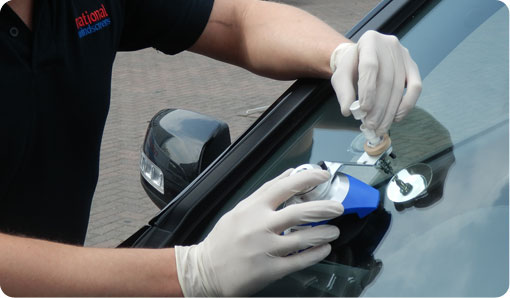 GoJoshua Auto Services & General Trading promises to provide glass repair and replacement in almost all the days in the year, providing the highest possible standard of workmanship and customer service.
You can be safe in the knowledge that in the unlikely event of any defect arising in our workmanship or materials we will rectify the problem free of charge. This promise applies for as long as you own the vehicle.
We promise to maintain a truly national network to provide a local service capable of responding to all call outs as quickly as possible. This is backed by our commitment to maintain large stocks of windscreens.
We will never replace a windscreen when a repair is possible and we will never undertake a repair that will compromise safety in any way. Our repairs will be done according to the highest standard.
We will maintain our technology and systems to facilitate the delivery of excellent and highly cost effective services to all of our customers - from private individuals to commercial fleets and insurers.